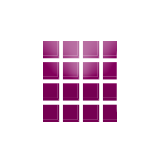 Who are we ?
The specialist in operational informatics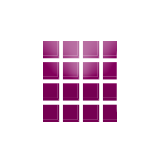 Who are we ?
The specialist in operational informatics
Outsourcing OPSYRE, the solution of supervision and administration à la carte networks and their security.
Established in Saint Quentin en Yvelines, OPSYRE, a specialist in outsourcing, has been providing IT services to local authorities and businesses since 2001.
We ensure the smooth operation of our customers' systems and networks through our Tele-Supervision solutions, such as support, supervision and administration.
All these steps and actions, governed by procedures and a proven methodology, constitute our modular basic offer "INFOGÉRANCE" particularly adapted to the local authorities and the companies, as well in technical term as in financial term.
Supervise all the infrastructures of your IT organization

Evaluate systems and customize interventions as needed

Anticipates the risks of immobilization and develops the scenarios necessary for a quick restart

Manages and administers the antivirus and the firewall

Built with you, your security policy

Assists your users in real time

ONE-STOP-SHOP
OPSYRE federates the skills to optimize your information system

REACTIVE
Outsourcing OPSYRE, thanks to a permanent remote monitoring of your IT organization, intervenes as soon as a problem is identified with appropriate answers. Outsourcing OPSYRE limits on-site travel. Indeed, more than 85% of interventions are performed "online".

PROACTIVE
Outsourcing OPSYRE detects future problems and manages them in advance.
A competent, reliable and available partner, OPSYRE defines with decision-makers the most appropriate type of partnership, supports companies in their IT projects and in the administration of their information systems as well as local communities.