Sustainable development
Opsyre & the environment

Sustainable development
Opsyre & the environment
OPSYRE's sustainable development policy is fuelled by our corporate culture and is based on our values ​​of professionalism, team spirit and innovation.
OPSYRE is increasingly turning to sustainable development approaches linked essentially to sustainable economic performance.

Concern for the environment also remains central to our sustainable development approach, so our equipment sales offers primarily consist of equipment that meets the most stringent energy consumption standards.

OPSYRE offers used equipment collection solutions through various associations. This equipment will be refurbished for use by organisations with more modest requirements.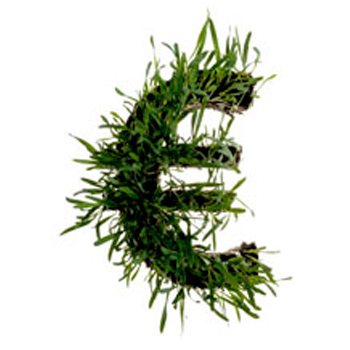 The aim is to ensure healthy development for the future, without focussing solely on short-term profits to the detriment of other factors.
Yet our approach is still a global one.
It is more akin to corporate governance, with the addition of social and environmental aspects on top of the usual economic criteria.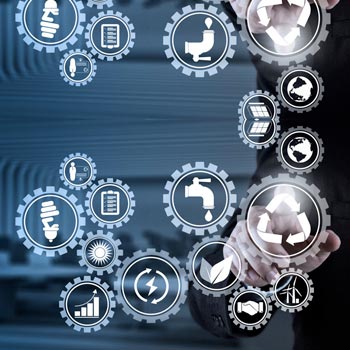 OPSYRE has translated this sustainable development approach into a few key commitments, with social involvement taking the form of :
Job and skill management,
Respect for the environment, working closely with our partner PAPREC, a specialist in computer equipment recycling.
Like all software engineering companies, our number one asset is our human capital. So we build staff loyalty by constantly measuring our employees' competence and motivation.
Therefore, although the employee's contribution to the company's turnover remains essential in itself, it is also viewed in relation to his or her social contribution.
Our implementation process has naturally led us to create strong partnerships with key market players who have created their own sustainable development approaches, and to invest in training with the aim of earning certifications.
OPSYRE is thus taking all steps to comply with the applicable regulations in France, especially in the field of CSR (corporate social responsibility).