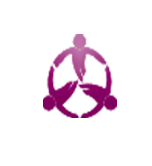 Advice
Investigate and propose relevant and adapted technologies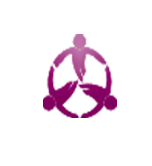 Advice
Investigate and propose relevant and adapted technologies
As an IT partner of several public and private institutions, we have acquired a solid experience in supporting our clients.
The services include all assistance, advice, adjustment and verification of computer hardware and software necessary for the proper functioning of our customers' computer systems.
Study, Propose, the technologies more relevant and adapted to ensure the proper functioning of the infrastructure of our customers and its digital transformation, this is our mission.
Evaluation of the information system in relation to the strategy of the company

Decision making for a better return on investment

Accompany and implement the new architecture

Recommendation for implementation of procedures