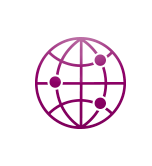 Telephony
Opsyre Solution & Starface Comfortphoning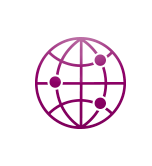 Telephony
Opsyre Solution & Starface Comfortphoning
STARFACE, the ideal solution for everyone : Appliance, VM or Cloud
Awarded many awards and well prepared for the challenges of the future, STARFACE is the "all-IP" phone system for businesses of all sizes. Thanks to its particularly flexible and versatile platform, the STARFACE telephone system meets the highest requirements in terms of functionality for your corporate communication.
STARFACE offers the perfect combination of telephony and UCC (Unified Communication & Collaboration) on a uniform and user-friendly communication platform. Providing maximum comfort, its intuitive Web user interface is ideal for everyday use, configuration and administration.
STARFACE can be connected to your CRM and ERP systems to ensure effective communication flows throughout your business.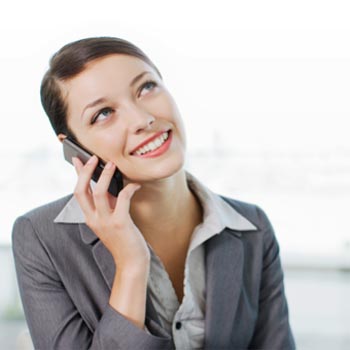 Opsyre telephony
More than just telephony