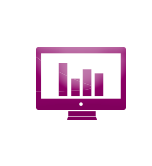 Supervision
Opsyre's tele-services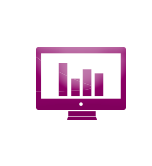 Supervision
Opsyre's tele-services
Teleservices are divided into three activities
Tele-supervision : this is the permanent monitoring of the proper functioning of your network. It is done by deploying "agents" that automatically and continuously query the active elements of your network. The information is collected on a telesupervision platform that analyzes and escalates it to our Tele-Services Unit in the form of an alert or a message of proper execution. The intervention is immediate. This stored information is available and searchable. They are used to produce statistical statements and summaries essential for the proper orientation of decisions concerning the evolution of your information system.

Tele-administration : this is the processing of information from the Tele-supervision platform. By taking control from a distance through a secure link, the speakers of our Tele-Services Unit solve the problems encountered in real time, and ensures immediate responsiveness to the problems encountered.

Tele-assistance : it is the support to users for the management of their workstation, active elements of the network, to allow them the best exploitation of these tools.

Our service is based on a specific entity.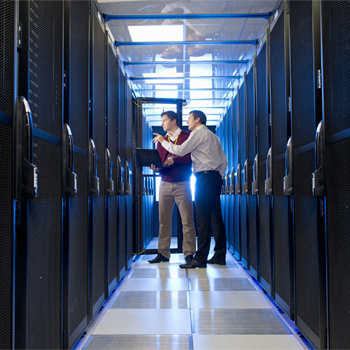 The Tele-Service Cell (TSC)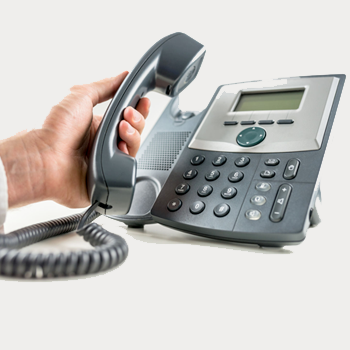 In our TSC, our staff can be reached directly without the intermediary of a voice answering machine. An interlocutor is more specifically in charge of your account, and performs most of the configuration of tele-assistance on your site, to meet and know your employees.
It provides ongoing assistance to your employees. This assistance is done by telephone, and by remote hand-held allowing a great reactivity incommensurate with interventions on site.
During the assistance, the interlocutors use a teaching approach with the user. Our service can be supplemented with management days according to your needs, during which we intervene directly on site to the direct contact of your collaborators.