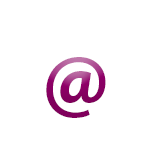 Webside design
With Opsyre, you control your costs and keep your hand on your site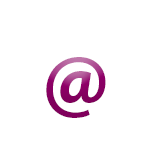 Webside design
With Opsyre, you control your costs and keep your hand on your site
What are the benefits of Opsyre for website creation?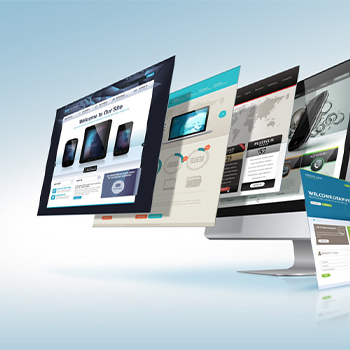 Opsyre makes it possible to create all websites
From the showcase site to the e-commerce site.
Search Engine Optimization
Opsyre integrates efficient techniques to optimize natural referencing.

All the necessary tools will be at your disposal to optimize the natural referencing of your site.
Maintenance, Audience and Support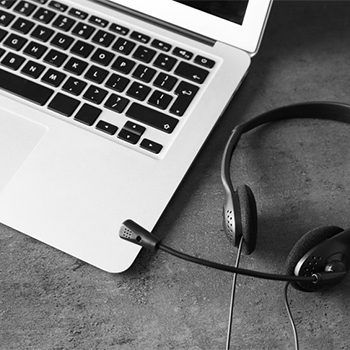 Technical evolution of your website
Opsyre configures your website to facilitate sharing on social networks.

Opsyre creates your professional pages on social networks: Facebook, Twitter, Linkedin, Youtube, Instagram, …

Opsyre accompanies you and animates your social networks